Physician Credentialing Service
Quick and simple physician credentialing in a few simple steps
With credentialing services, you can minimize errors, increase collections, and establish credibility. Our specialists relieve you of the burden of application research and management, ensuring that you are partnered with insurer networks within weeks. Our knowledgeable staff and technology take care of this time-consuming and complex process for you, so you can focus on patient care. We offer exclusive technology solutions that enable us to expedite the processing of applications. With Revenant Healthcare, we do all the work! Our credentialing services are done by industry experts with the knowledge and technology to alert you every step of the way.
Why Opt for Physician Credentialing Services?
Physician credentialing is an undeviating pillar upon which a healthcare facility's accountability and overall reputation balance. Effective provider credentialing services are critical to the practice's success. Primary source verification is required to enroll with payers, switch practices, or add new physicians to existing groups. Credentialing ensures that your physicians have undergone a thorough vetting process and maintain current licensure.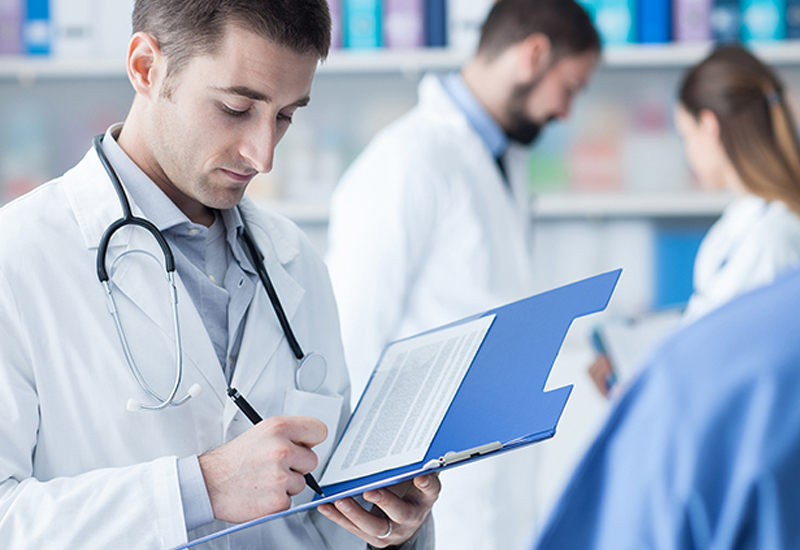 We offer high-quality physician credentialing services that will help you with
Form preparation in accordance with insurer guidelines
Provider enrollment formalities and credentialing
Tracking CLIA, CAQH, DEAs, NPI, and MA registration, as well as the expiration of NYS registration
Re-credentialing support
Form and document submission for faster approval
Record and certificate verification
Gathering of document and certification information & preparation of application forms
Without proper enrollment, insurance carriers may delay or deny payments, even if the physician is capable of providing competent and medically necessary services. You could have a team of professional physicians with the necessary qualifications and licenses, but without enrollment, you run the risk of payment barriers.
What you get with our Physician Credentialing services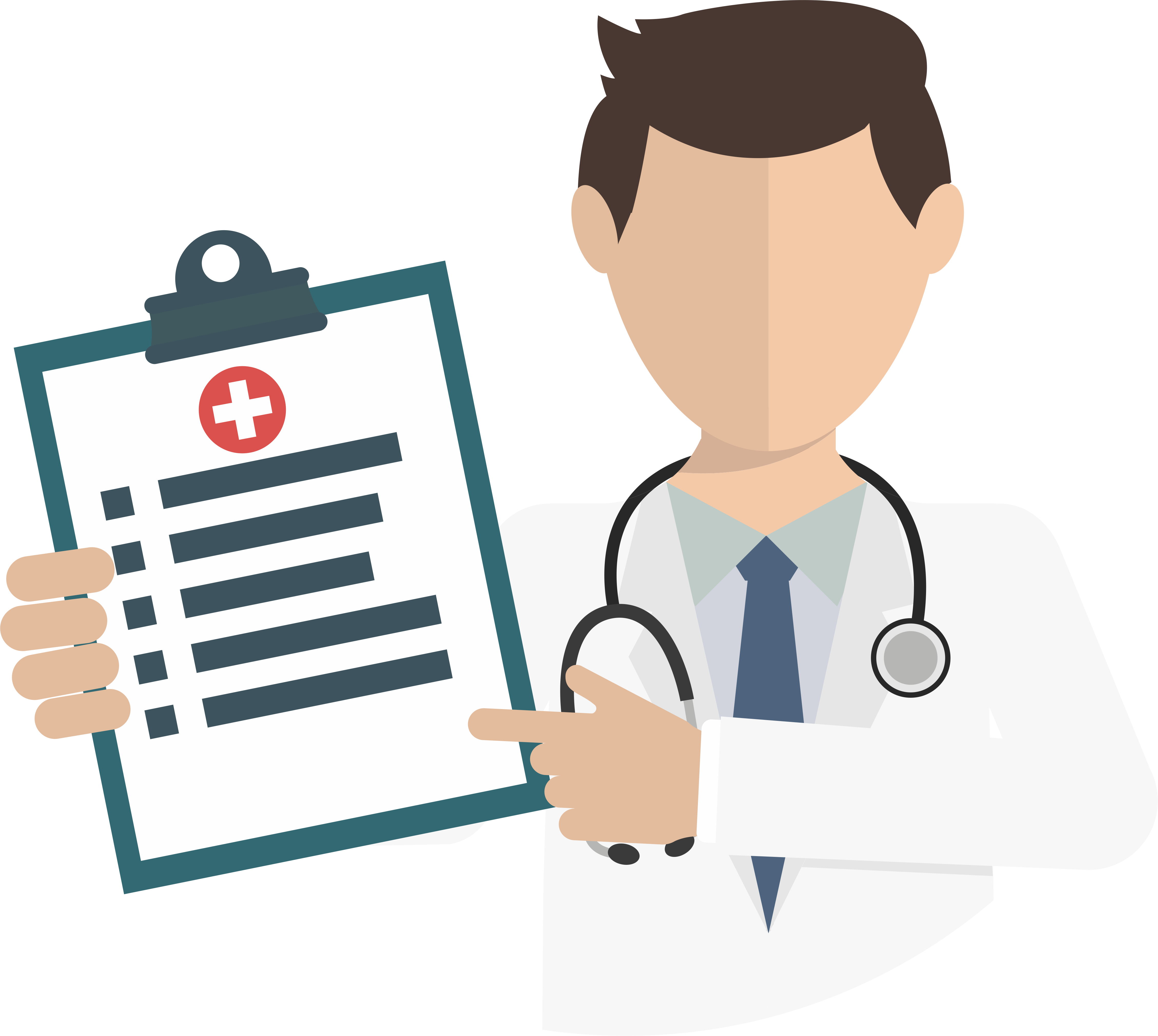 Instantly gain a team of credentialing experts
Save! Pay costs less than in-house credentialing
Keep your data up-to-date with payers
Process faster payments from insurance and get more patient referrals
Mitigate revenue leakage
Take away all the headaches due to the mounds of paperwork and endless applications
Reduce denials and identify provider trends
Build relationships with different payers
Receive real-time status of credentialing and enrollment transactions
A dedicated credentialing specialist is available to answer your questions anytime
Our Process

Our mission is to handle healthcare back-office functions in a way that gives you the most visibility into the process, allowing you to track and measure progress at each stage. We follow a streamlined physician credentialing service process in order to acquire exemplary results.
Collect and evaluate the data with requisite documents and certificates from payers
Formulate a credentialing strategy that selects top payers that receive the claims of physicians
Retain, update, and audit the filed application, relying on provider information directly with carriers when needed
Track and follow-up with insurance carriers regularly to ensure the real-time status of the application
Receive enrollment numbers from insurance carriers and brief physicians
Complete routine checks of expiration dates for NYS registration, DEAs, MA registrations, and CLIA registration to ensure faster re-applications and manage re-credentialing when required.
Get a FREE Consultation with our physician credentialing experts today.
About Us
Revenant Healthcare offers tailor-made support for busy consultants with growing practices, whatever stage they're at. With over 15+ years of experience working with all types of medical specialties, we spend the time you need to answer your questions, understand your goals, to offer a solution that meets your needs.
Opening Hours
Monday – Friday 8.00 AM – 11.00 PM EST
---
Saturday : 11.00 AM – 5.00 PM EST
---
Sunday Closed
CONTACT
2093 Philadelphia Pike #9778, Claymont, DE 19703, United States