Revenue Cycle Mangement
We help you take your medical practice to the proverbial "next level."
In Search Of A Good And Quality Medical Billing and Transcriptions ?
We pivot your Revenue Cycle Management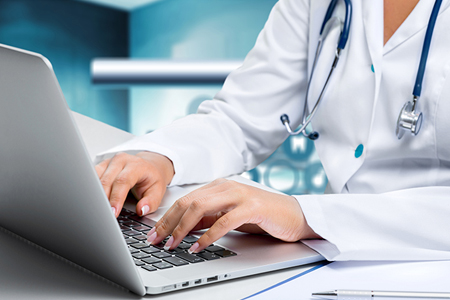 Medical Coding
All healthcare entities are looking forward to the next radical change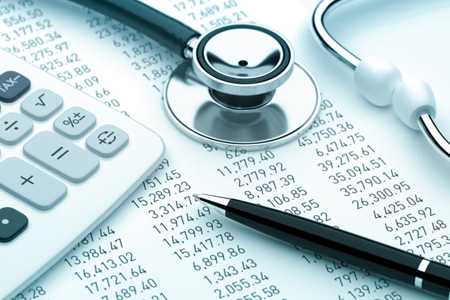 Medical Billing
Gain access to the critical financial information you need to monitor your practice operations.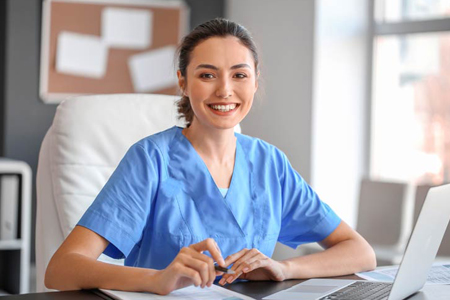 Medical Transcription
Transcripts When and Where You Want Them Cloud Access to Transcripts
Get a FREE Consultation with our Revenue Cycle Management experts today
About Us
Revenant Healthcare offers tailor-made support for busy consultants with growing practices, whatever stage they're at. With over 15+ years of experience working with all types of medical specialties, we spend the time you need to answer your questions, understand your goals, to offer a solution that meets your needs.
Opening Hours
Monday – Friday 8.00 AM – 11.00 PM EST
---
Saturday : 11.00 AM – 5.00 PM EST
---
Sunday Closed
CONTACT
2093 Philadelphia Pike #9778, Claymont, DE 19703, United States