Medical Transcription Services
Get guarantees that matter. Reports within 24 hours. No mistakes in the transcripts. No excuses. If we don't deliver as promised, you don't pay.
Transcripts When and Where You Want Them
Cloud Access to Transcripts
EHR Integration
Online Job Tracking with Search
Auto-Upload and Auto-Download to PC
Built-in Faxing Capability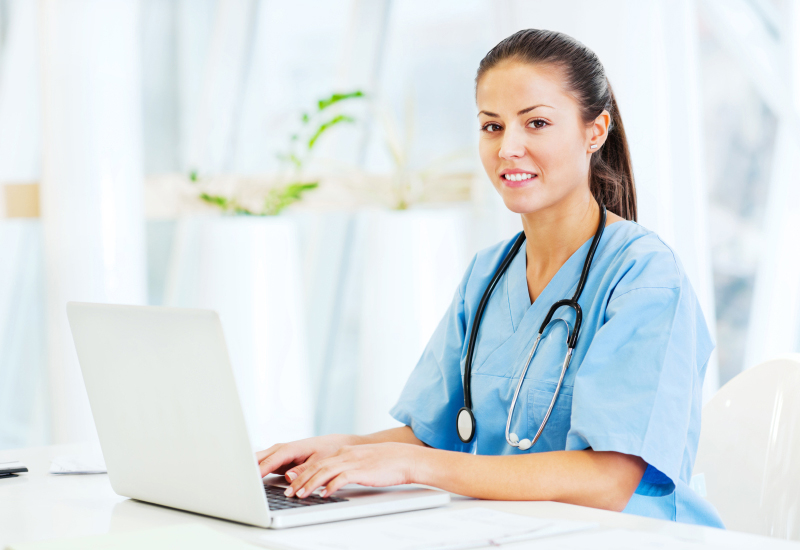 UNMATCHED CAPABILITIES

We are so proud that we can provide an unmatched capabilities than our competitors.

High Quality
We proofread everything…. Twice. And then again.

Lighting Fast
We deliver transcripts the very next morning – before you enter office.

100% HIPAA Complaints
Patient privacy and information security were built into our systems.

Anesthesiology to Urology
We transcribe the top 32 medical specialties. Voicemail, webcasts,etc!
Get a FREE Consultation with our Medical Transcription experts today
About Us
Revenant Healthcare offers tailor-made support for busy consultants with growing practices, whatever stage they're at. With over 15+ years of experience working with all types of medical specialties, we spend the time you need to answer your questions, understand your goals, to offer a solution that meets your needs.
Opening Hours
Monday – Friday 8.00 AM – 11.00 PM EST
---
Saturday : 11.00 AM – 5.00 PM EST
---
Sunday Closed
CONTACT
2093 Philadelphia Pike #9778, Claymont, DE 19703, United States