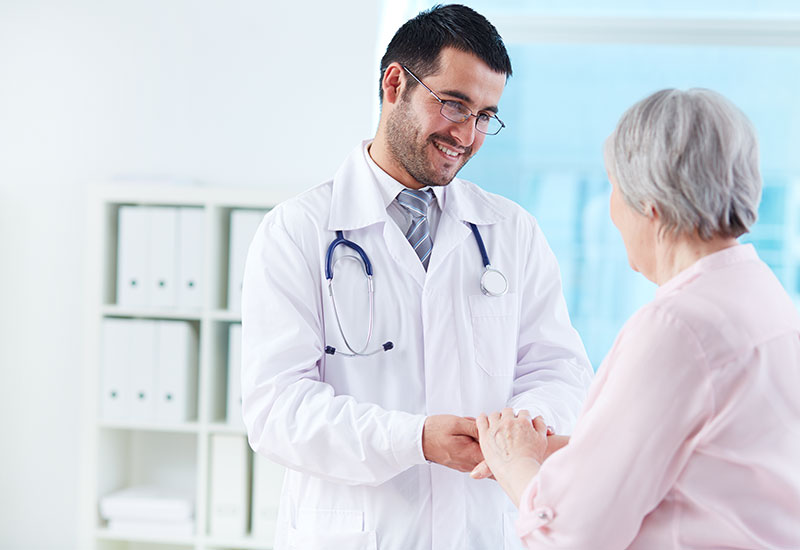 COVID-19 Claims Reimbursement to Healthcare Providers :
The COVID-19 Claims Reimbursement to Health Care Providers and Facilities for the Uninsured Program is helping health care providers combat the COVID-19 pandemic (HRSA COVID-19 Uninsured Program). This program reimburses eligible clinicians on a rolling basis for claims attributed to COVID-19 testing, treatment, or vaccination administration for uninsured persons.
Key Facts
On or after February 4, 2020, healthcare providers who conducted COVID-19 testing or provided treatment for uninsured individuals with a COVID-19 diagnosis can submit an electronic claim for reimbursement through the program, which will be reimbursed at Medicare rates, subject to funding availability.
Providers must testify to the following at the time of registration to be eligible to participate:
The patient is uninsured after checking for health-care coverage eligibility. It's confirmed that the patient doesn't have health insurance, and no other payer will cover COVID-19 testing, care, or vaccination for that patient.
Accept payment in full as long as the program is defined
Agree not to charge the patient for any unpaid balances
Agree to the program's terms and conditions, and that they might be audited afterward
Complete and final claims are to be provided. Claims that have been corrected, late fees, claim transactions that have been canceled, and appeals will be rejected.
Outpatient hospital claims with service dates that span more than one calendar year may be approved on interim bills.
How to enroll?
Enrolling as a provider participant (receiver) includes signing the program's terms and conditions, validating patient eligibility, uploading patient information, electronically filing claims, and getting paid via direct deposit. This program provides billing advice to enable providers to identify and submit only claims eligible for reimbursement, which is solely for reimbursing providers for COVID-19 testing and treatment of uninsured people when COVID-19 is the primary reason for treatment.
Activities that are permitted
Testing: Individuals who did not have coverage through an individual or employer-sponsored plan, a federal healthcare program, or the Federal Employees Health Benefits Program at the time the services were performed will be reimbursed for COVID-19 testing and testing-related products.
The Families First Coronavirus Response Act and Paycheck Protection Program and Health Care Enhancement Act permit reimbursement.
Treatment: Payments for COVID-19 treatment, as assessed by the program, for individuals who did not have health insurance at the time the services were delivered.
The CARES Act, Paycheck Protection Program and Health Care Enhancement Act enable reimbursement.
Services eligible for reimbursement
Reimbursement will be made for qualifying COVID-19 testing, treatment services with a primary COVID-19 diagnosis, or qualifying COVID-19 vaccine administration, as determined by HRSA (subject to adjustment as necessary), for dates of service or admittance on or after February 4, 2020, including the following:
Specimen collection
Diagnostic testing
Antibody testing
Visits connected to testing, such as those in the office, urgent care, or emergency department, or via telehealth.
Treatment options include office visits (including telehealth), emergency rooms, inpatient, outpatient/observation, skilled nursing facilities, long-term acute care (LTAC), acute inpatient rehab, home health, DME (e.g. oxygen, ventilator), emergency ambulance transportation, non-emergent patient transfers via ambulance, and FDA-licensed, authorized, or approved COVID-19 treatments as they become available.
When requesting the patient's Social Security Number and other personal information, providers should remind patients the following:
Everyone can receive COVID-19 services, regardless of immigration status
The information will be used for reimbursement purposes only
The information will not be shared with immigration authorities
No one will be turned away if they don't provide this information
Testing, treatment, or vaccinations paid for by the federal government will not impact anyone's current or future immigration status
Must administer COVID-19 vaccine regardless of the patient's ability to pay vaccine administration fees or their health insurance coverage status