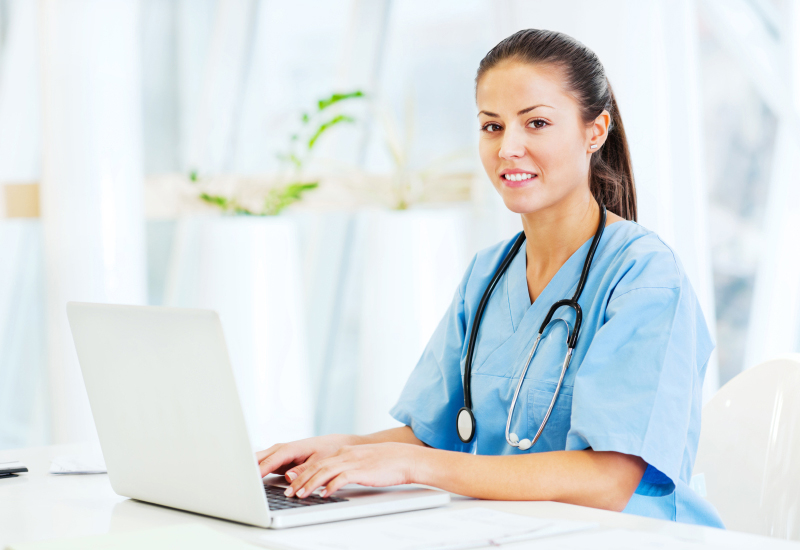 Reasons to Hire a Medical practice Management Consultant in the United States
Revenantcare has established itself as the go-to solution for getting providers paid on time by creating a comprehensive set of proven tools to help them get the most out of their medical business. We manage all the aspects of financial, clinical, administrative, and operational practice functions. Analyzing all areas of your business, we determine what's required to reach your goals.
Improve practice efficiency and control costs
Reduce administrative burden
Increased efficiency
Strengthen medical practice performance with profitability analysis to drive revenue
Support quality patient care with sound financial management
Improve contract reimbursement negotiations
How Revenantcare makes a difference in your practice
Our team consists of up-to-date certified coding, administration, and billing experts that know what they are doing
We take the time to understand your practice
Your payments will be complete and timely
Our team provides you with full transparency throughout the business cycle
We conduct a thorough practice analysis to review your accounts receivable
Our time is better focused on claim follow-ups and re-submissions because we automate mundane daily duties.
Enabling your practice to reach its full potential
We understand if you're not sure where to begin when it comes to improving the performance of your practice. Almost every specialty has utilized the medical practice management and consulting services of our firm. We don't let things fall through the cracks and exhaust all efforts to fight for your revenue. Reach out today to learn how our team can help reduce the stress of managing your medical practice while maintaining complete control and ownership of your business. We're just a call away! [ +1 415 366 8728 ]