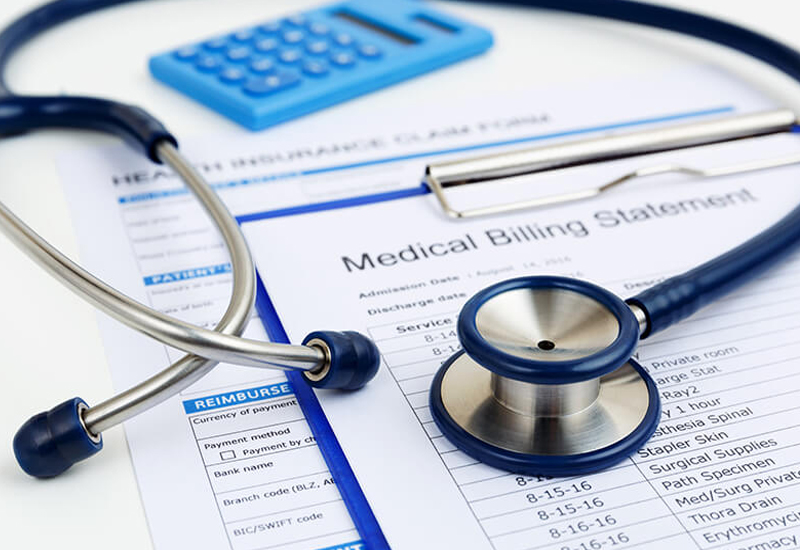 We want to simplify the billing process, actively pursue denials, increase total collections, and give you peace of mind that your billing is in good hands. Our staff is kept up to date on changes in the healthcare industry, resulting in updated billing processes for you to stay in compliance. We provide you with access to skilled and experienced billing professionals, including subject matter experts in the form of account managers, who deliver results that maximize your organization's performance while ensuring uninterrupted cash flows.
We are firm believers in staying current with technology and trends. In a variety of services, we have certified multi-specialty expertise. All of your coding and billing issues will be resolved by our expert medical billing team, ensuring that you receive your payments on time. Because we invest more time and resources in the initial claim process to avoid costly time delays and denials on the back end, you will notice a significant change in the speed of your revenue cycle.
What do you get with Revenant Care?
A dedicated account manager
Daily submission of claims for prompt payment
Claim scrubbing to prevent costly denials
Authorization verification and tracking
Creation of patient invoices
A simple, secure, HIPAA-compliant billing that enables efficient communication
Appeals and follow-up on denied claims to ensure maximum reimbursement
Online customizable reports that offer total transparency
Affordable percentage pricing to ensure that you get paid first
PQRS Reporting Submission
Medical billing is a complicated mix of moving parts that necessitates strong technical skills, meticulous attention to detail, and a wealth of experience – all of which we have. An efficient medical billing system benefits both your practice and your patients. As a leading revenue cycle management partner, we offer comprehensive and dynamic services designed to meet the demands of the changing healthcare economy.
With our medical billing services in the United States, our clients are able to save up to 40% of overall expenses!
Improve collections and accelerate cash flow
Reduce the administrative costs
Achieve an efficiency that is unattainable by billing in-house
Address compliance confidently
Minimize medical billing denials
We can help you achieve greater profitability while at the same time freeing up your time to focus on patients. Count on us for handling your billing.
Reach out to the billing experts. Schedule a Consultation today!